Mary's Stuff And More" offers a great selection of items, including clothing for men, women and children; Collectables; Books & Movies! Please add me to your list of favorite sellers & subscribe to email newsletters!. This blog is to showcase my items and any interesting topics of the day!
Wednesday, August 10, 2011
Mens Tommy Hilfiger Green Plaid Shirt Short Sleeve Med - eBay (item 150645816861 end time Aug-14-11 19:57:51 PDT)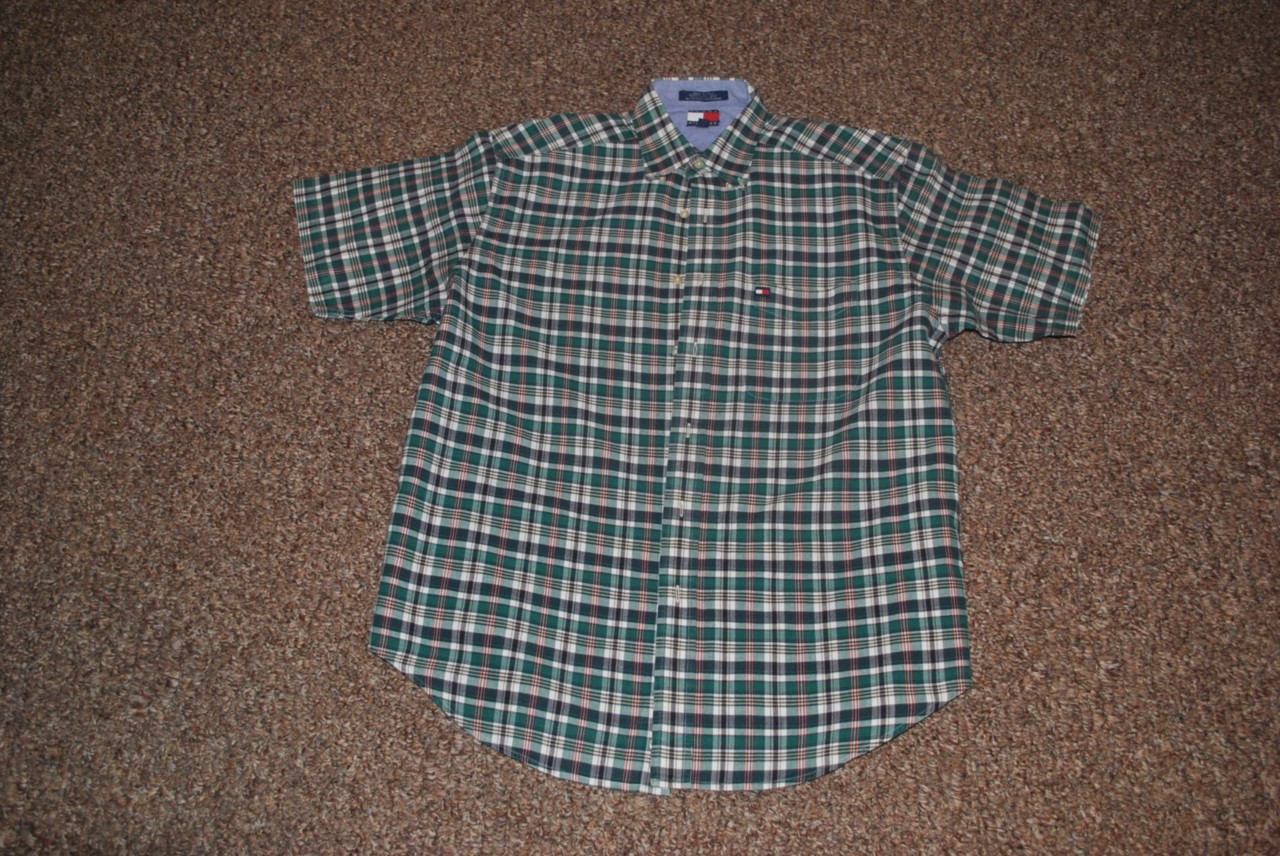 Check out Great Tommy Hilfiger Plaid Shirt at Mary's Stuff and More eBay Store. Click
here to see more items.
Mens Tommy Hilfiger Green Plaid Shirt Short Sleeve Med - eBay (item 150645816861 end time Aug-14-11 19:57:51 PDT)
Posted by

Mary Disney
at 9:45 PM


Post a Comment